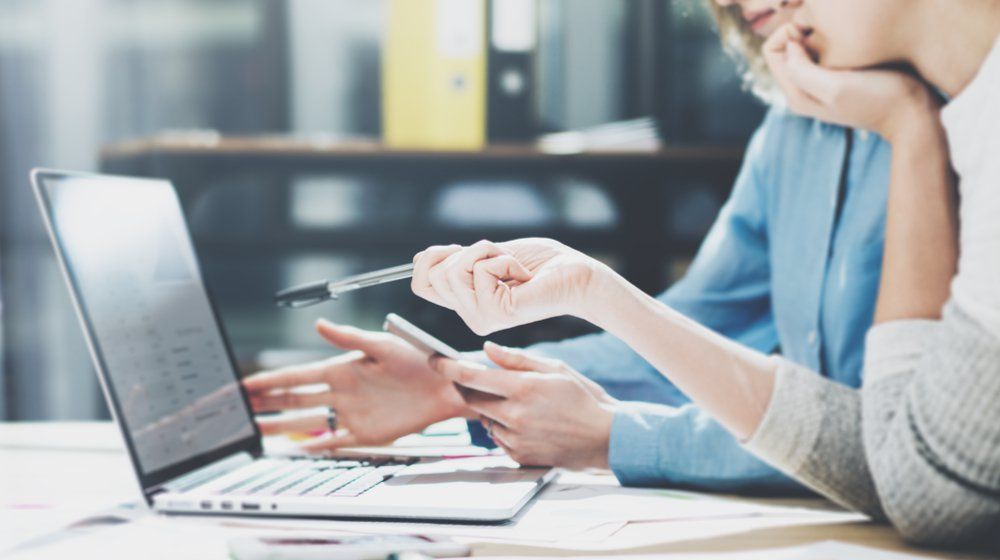 In the past few years, social media has exploded into a marketing phenomenon. Twitter is one of today's largest and most visited social networking sites on the internet, just like Facebook and Instagram, making it a pleasant marketing tool.
Unless you've been living under a rock for the last year or so, you've no doubt noticed the global effect of social media to individuals of all ages and genders. So, it's obvious and you shouldn't be asking whether or not it can benefit your business.
Yes, Twitter can benefit your business A LOT. First of all, Twitter is free and you can market your product or service without spending cash. It is probably one of the most appealing aspects of using social media for your business – it's absolutely free to get started. Unlike other forms of traditional marketing, it does not cost thousands of dollars and often require huge investments with no guarantee when it comes to your ROI.
Using Twitter, you can effectively and efficiently connect with your customers. Social media offers a new and simple medium for communicating with your customers and allows you to monitor what people are saying about your company or brand even if you already have customer support team.
There are many other possibilities offered by social media sites. Many successful companies have found a long list of creative ways in which they can leverage social media in a way that works for them.
To learn how to start your Twitter Marketing, read this: https://smallbiztrends.com/2017/07/free-twitter-marketing.html